Online Applications of Scenario Planning
Scenario Planning and New Media Theory
Scenario Planning and Organizational Communication Theory
The scenario planning field has a substantial body of practical and theoretical literature. Here is a selection of recommended readings put together by the Scenario Lab team for those interested in starting to read about the field:
The following notable selected case studies showcase the variety of scenario planning thought over the decades.
Herman Kahn, thinktank futurist at RAND and the Hudson Institute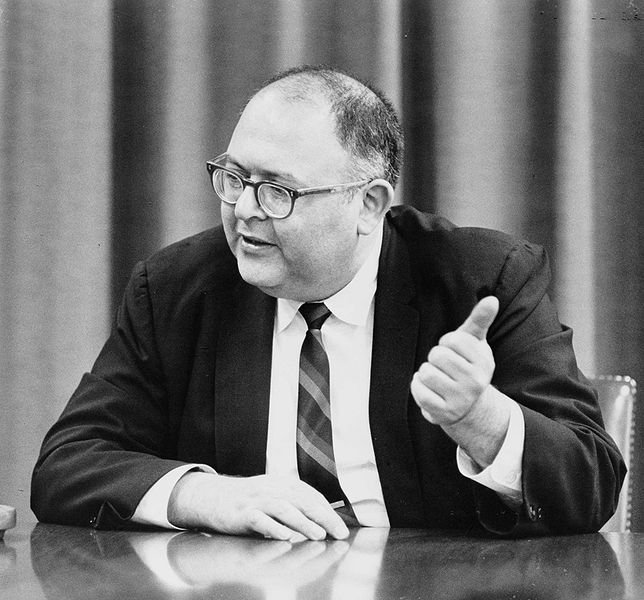 Perhaps the most prominent futurist of the Cold War era, Herman Kahn (1922-1983) is considered by many to be the father of the modern scenario planning field. His work as a nuclear war strategist at the RAND Corporation in the 1950s and 1960s informed the creation of Stanley Kubrick's Dr. Strangelove character but Kahn was also a leading public intellectual who asked that we "think the unthinkable" and was praised by the nuclear disarmament campaigner and philosopher Bertrand Russell. Later Kahn founded a new thinktank the Hudson Institute and more broadly promoted his scenario work, including his landmark futures publication (co-authored with Anthony Wiener) The Year 2000 (1967).
Further information on Herman Kahn can be found here.
Picture credit: Library of Congress/US News & World Report via Wikimedia Commons
Royal Dutch/Shell, oil & gas multinational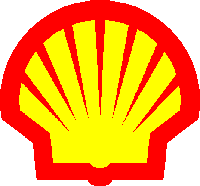 Shell is probably the most celebrated corporate case study of the use of scenarios. Scenario planning is credited with developing the organizational foresight and learning processes that helped Shell rise to the first rank of energy multinationals - most famously helping the corporation weather the 1973 OPEC crisis significantly better than its competitors. Today, scenario planning continues to be a key part of the Shell's internal planning and public communication toolkit.
Further information on Shell's scenario practices can be found here.
Republic of South Africa, government & civil society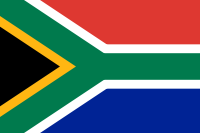 South Africa is one of the most prominent arenas for governmental and civil society scenario planning for national policy thinking, with a particular emphasis on facilitating and framing public debate in the media. The inspiration is the famous Mont Fleur scenario workshops (1991-2) during the transition from apartheid. Funded by Germany's Friedrich Ebert Foundation (associated with the Social Democratic party) and with expertise from Shell (notably the scenario planner Adam Kahane), these workshops brought together thought-leaders from South Africa's major political factions and produced a set of scenarios that were widely circulated in the media for public debate. This tradition of scenario planning in South Africa continues strongly today with both government and civil society organizations producing scenario sets for public debate.
Further information about the Mont Fleur scenarios can be found here.
For an example of more recent South African scenario set, see the Dinokeng scenarios.
World Economic Forum, international thought-leader forum


Since 2004, the World Economic Forum - most noted for its yearly gathering at Davos, Switzerland - has cultivated a scenario planning group that develops scenario sets and facilities scenarios-centered discussion at the Forum's events. This is an excellent example of how scenarios can be used in a multi-stakeholder context as a networking and dialogue tool as well as to support decision-making.
Further information about scenario planning at the World Economic Forum can be found here.